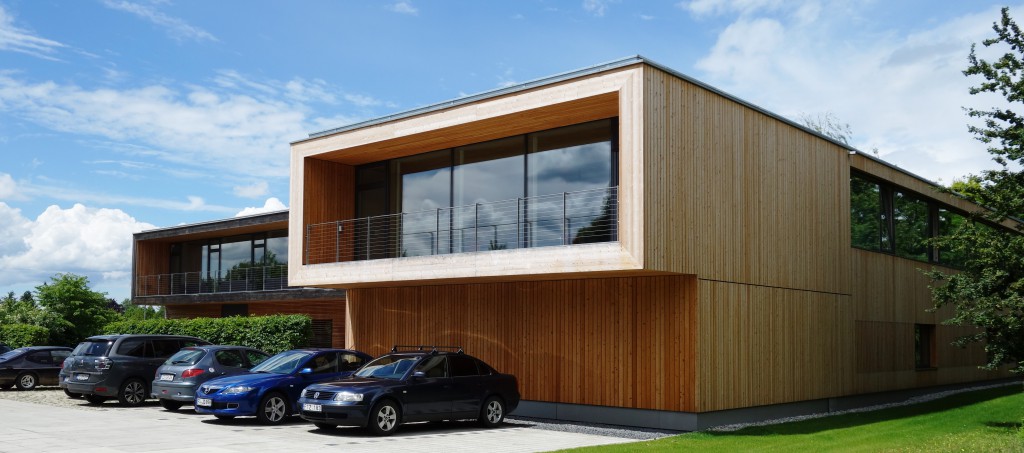 Who we are
Our company, RMEnergy Umweltverfahrenstechnik GmbH was established in 2001 and quickly developed into a successful, global company in the construction of special plants.
In addition to our activities in automotive testing, we are specialists with years of experience in the fields of bio-diesel plants, laboratory facilities and pilot plants.
Our qualified, highly motivated employees as well as our activities in research are the pillars of our success.
Due to our diverse experience from different areas of the plant construction, we have developed a pool of invaluable knowledge to find the right customised solutions for you and your business.
Our actions are always undertaken while ensuring maximum functionality of our high standards of quality and efficiency.